Day 2... and 3... ok fine 4
U liek??????$#%#^#$#%

3 members have voted
Ok so remember when I killed the guy who arrested me... Well turns out it was
And I got knocked the fuck out for 3 days... When I woke up I was in jail and said to myself.
"I guess Shifty is a plum"
So then I burned the metal off the door of my cell and slipped through
and walked out. I don't understand why they just opened the gates for me. And there was like 50 guys with long black things (No it's not a dick Strum)
And when I tried to walk by them they started to spray me with metal objects. So I said to myself
"So this is what GTA is like"
So I kept walking knowing they obviously could not shoot me because as we all know
GTA cops are stupid
And once I got hit with one of the metal objects I turned around
Pulled up my Hud
Picked the biggest fucking gun
And did this
And this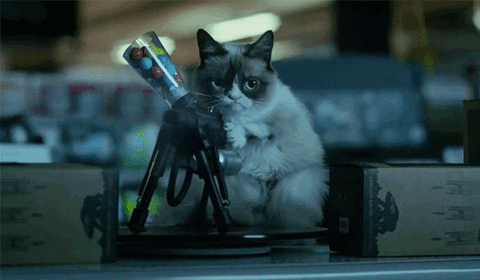 Also this
And after the mass murder I walked into the sunset. 
And smoked a blunt...
And went back home...
I don't know how to end this.
Bye.