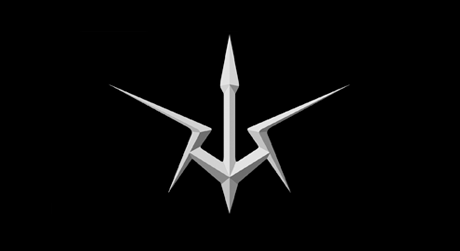 Welcome to the Black Knights, a Politics & War military-based alliance that boasts strong economic programs, an active community, military protection, a dash of good humor, a solid reputation as a top-ten alliance, and much more. We are happy to introduce you to our friendly, experienced members and a unique culture and unity that only the Black Knights can offer. Our relaxed raiding policies and the support we can provide for national growth (regardless of size) will play a big part in your membership! Our application process, however, is very selective and we choose only the best applicants to be accepted into our alliance.
After submitting your application, you will be asked a series of questions meant to judge your character, potential, and personality, which you will be required to answer within 24 hours (between each question). If you are accepted, please keep in mind that you will be required (unless excused) to participate and graduate the Black Knights Academy and University program. These educational set of modules will help prepare you and teach you not only about Politics & War, but the ideas stressed by the Black Knights, the importance of following our rules and regulations, and the duties, responsibilities, and participation that are included in your Black Knights membership.
We are the Black Knights, the ebony cavaliers, the onyx ayyliens. Join us, our order, and our brotherhood, and help strike fear into the hearts of our enemies. Help us rule, help us dominate, help us pay homage to the Dank Meme Gods that judge us from the internet abyss. Become a Black Knight today!
---
How do I Apply?
---
Step 1: Join the Alliance In-Game
Step 2: Join our Discord
Use the Discord widget to join our server or click here
Step 3: Submit an Application
Once you're in our Discord, head to the #applications channel for instructions
You can find your Nation ID when you view your nation under your leader name
If you need assistance, check the message on the #applications channel or ask for help
Step 4: Attend your Interview
Your interview will be a few questions conducted through text
We're making sure that you are a right fit for BK and that BK is the right fit for you.
Step 5: Get Approved!
Once approved, you will become a squire and you will begin your training to become a full Knight
We will teach you the game and you'll have access to all our economic programs to grow your nation as fast as possible
---